Take a trip with us to Japan. Where culture and golf collide Immerse yourself in the traditional Japanese experience with a slice of golf added to the mix.
The people of Japan have a way of welcoming guests to their golf course like no other. The traditional stop after 9 holes for lunch can be an unsettling experience but well worth it.
Tokyo must be the cleanest big city in the world. It is astounding how so many people move with such precision. The food is as much of a delight as the golf in Tokyo. The golf shops offer a few unique 'Japanese Only' options which are often very sought after.
Explore the sights and sounds of Tokyo and Hakone with us in 2024!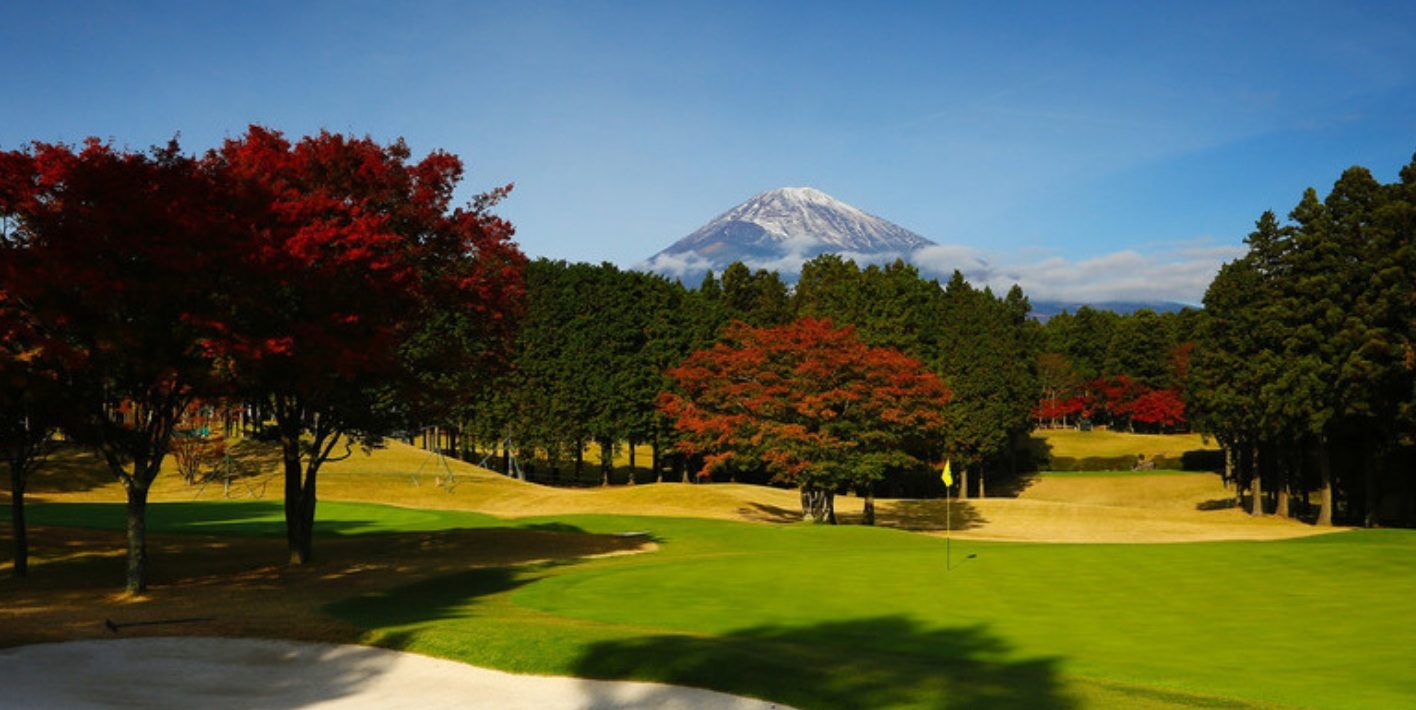 Get in touch with us to experience a very unique place in the world to play golf and sightsee