Let's experience some of the best golf courses Scotland has to offer. Scottish links are a true test of ones game. Pot bunkers with scary names, famous burns that have cost players majors handsome of the newer courses which are garnering reputations for being amongst the best in the world. Here we are ticking off all the BIG courses. The best of the best and some of the oldest in the world. This is real bucket list stuff.
Lets go!
Before you leave – we need to perfect the bump and run. Links golf isn't played in the air…
All you need to do is meet us at Edinburgh Airport and we will take care of the rest.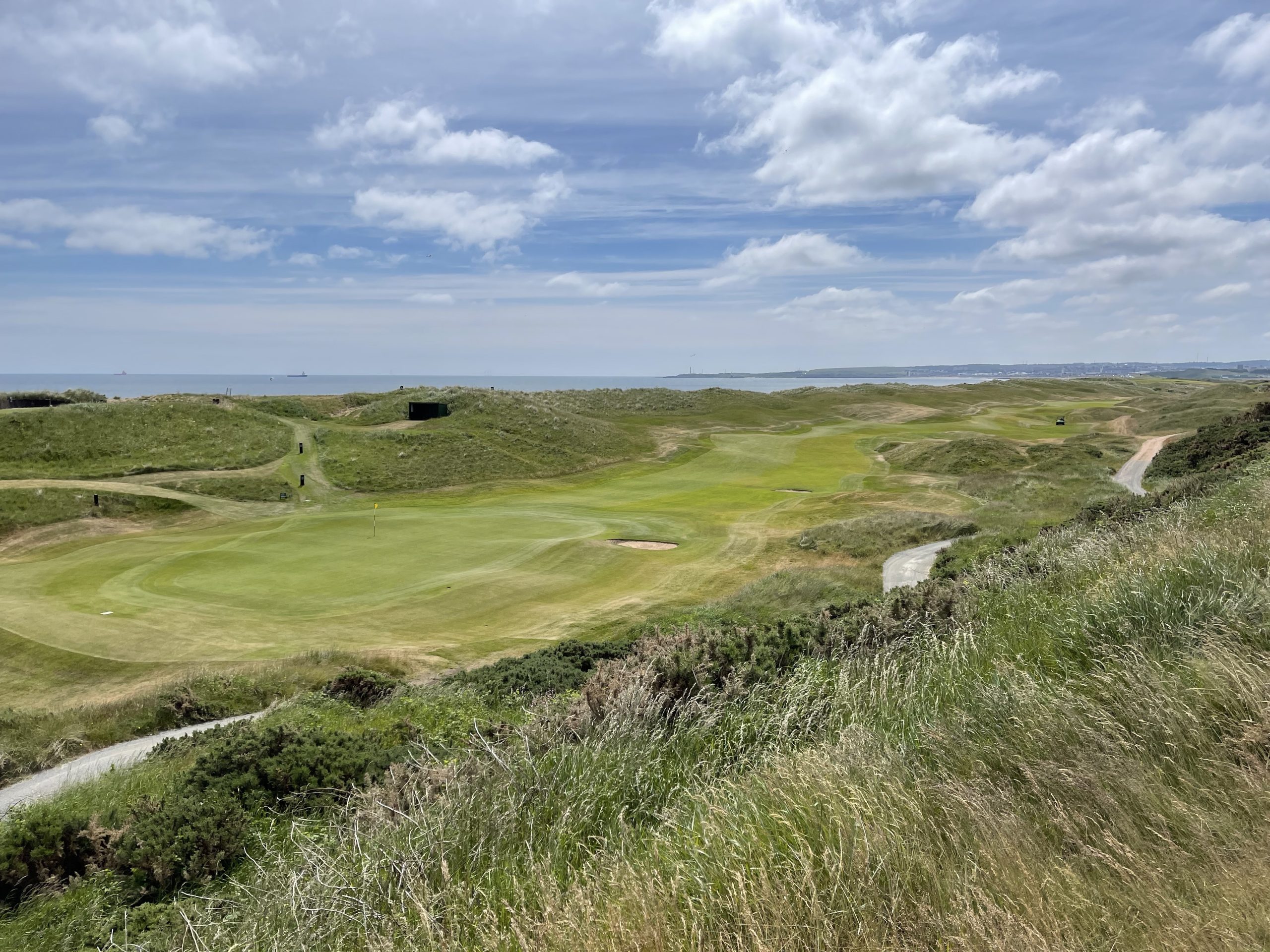 Click the link below, register your interest and we are on the way. This tour is limited in numbers so will be a boutique tour. If you enjoy travelling in small groups this is the trip for you.