New Zealand's Premier Company for International Golf Tours
Bringing your golfing dreams to life
Experience an
Elite Golf Tour
As experienced travellers ourselves we have a keen eye for the do's and don'ts. We know where to go, what hotel to stay at, where the best bar is and what tees you should play off to maximise your enjoyment. We can also sort that putting stroke out on the practice green before your round.
We specialise in international golf tours around the world. There are so many great golf courses around the world why not come and experience the best of the best with Elite.
Become part of the Elite family today and see what makes us Elite.
The exciting stuff. Look where we can take you! We also can custom make a bespoke golf experience for you, for a special birthday or for a group of friends.
Get in touch to use our experience to guide you and your clubs around the world.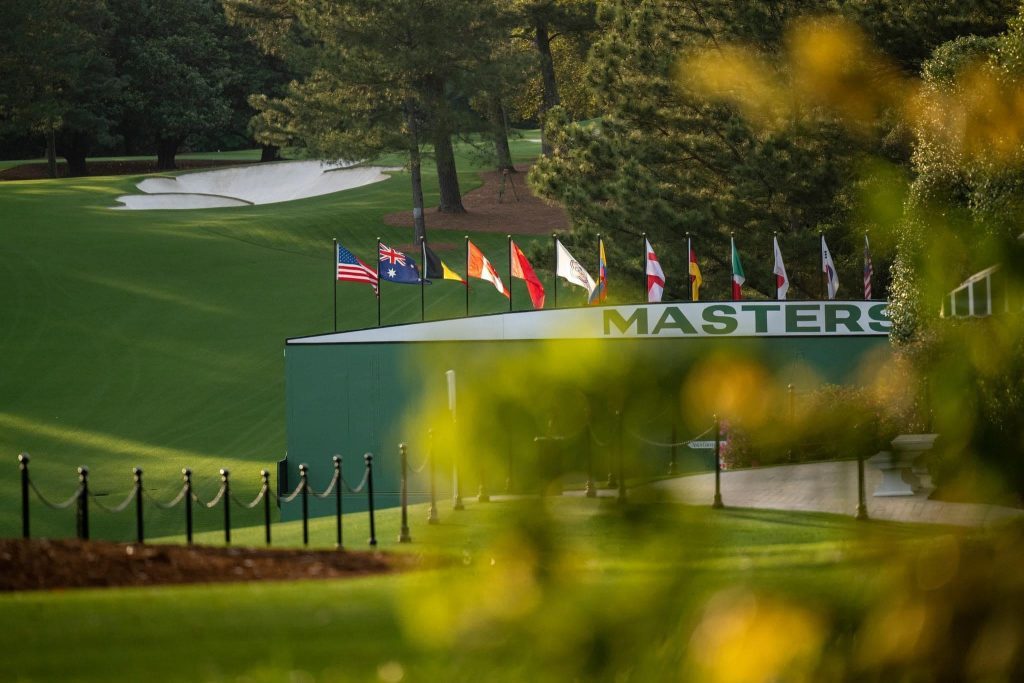 The Masters 2025
2025 Masters Tour. A bucket list event for anyone interested in golf.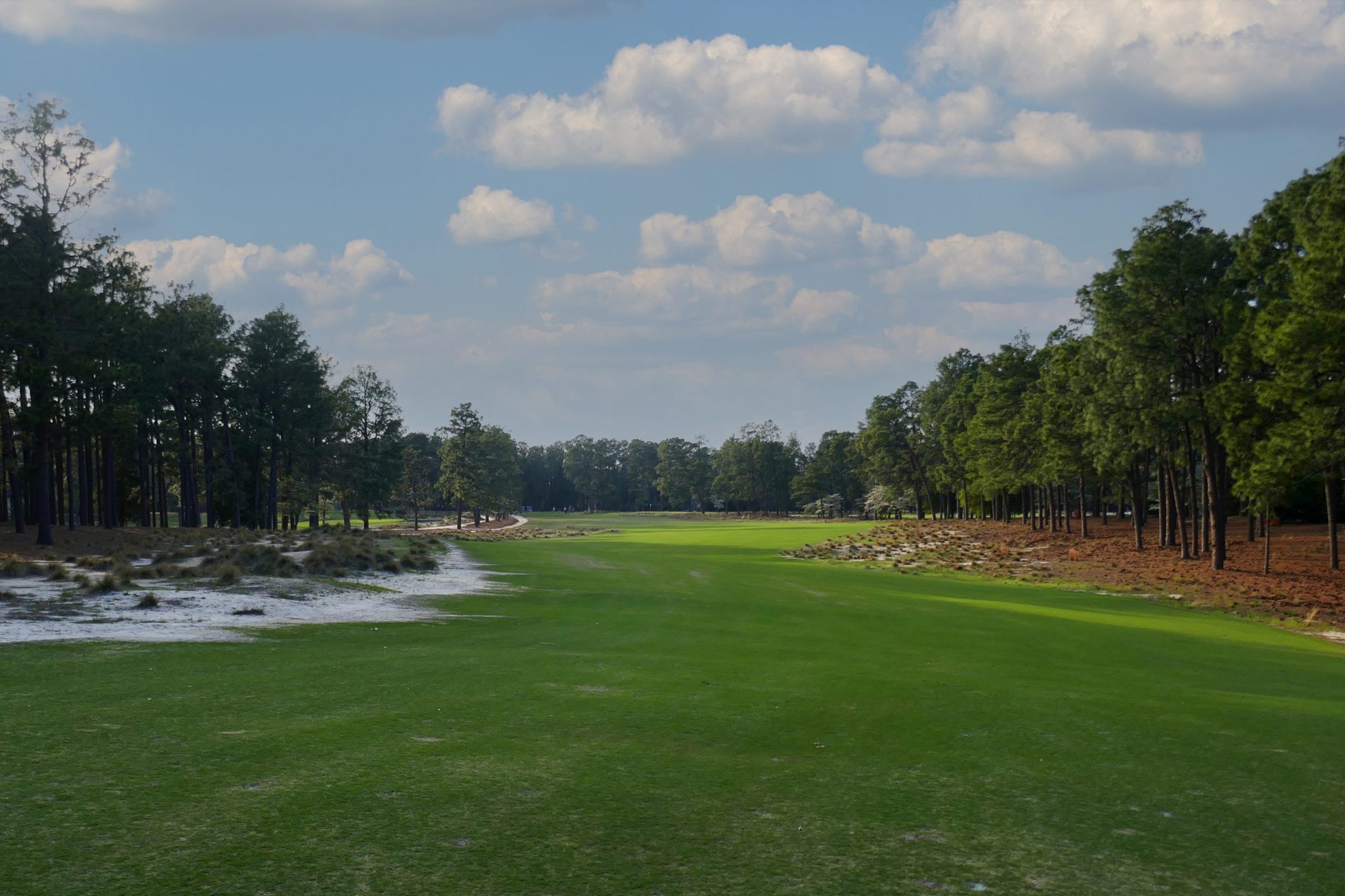 Pinehurst 2025
Play Pinehurst #2 and see where Michael Campbell won his U.S. Open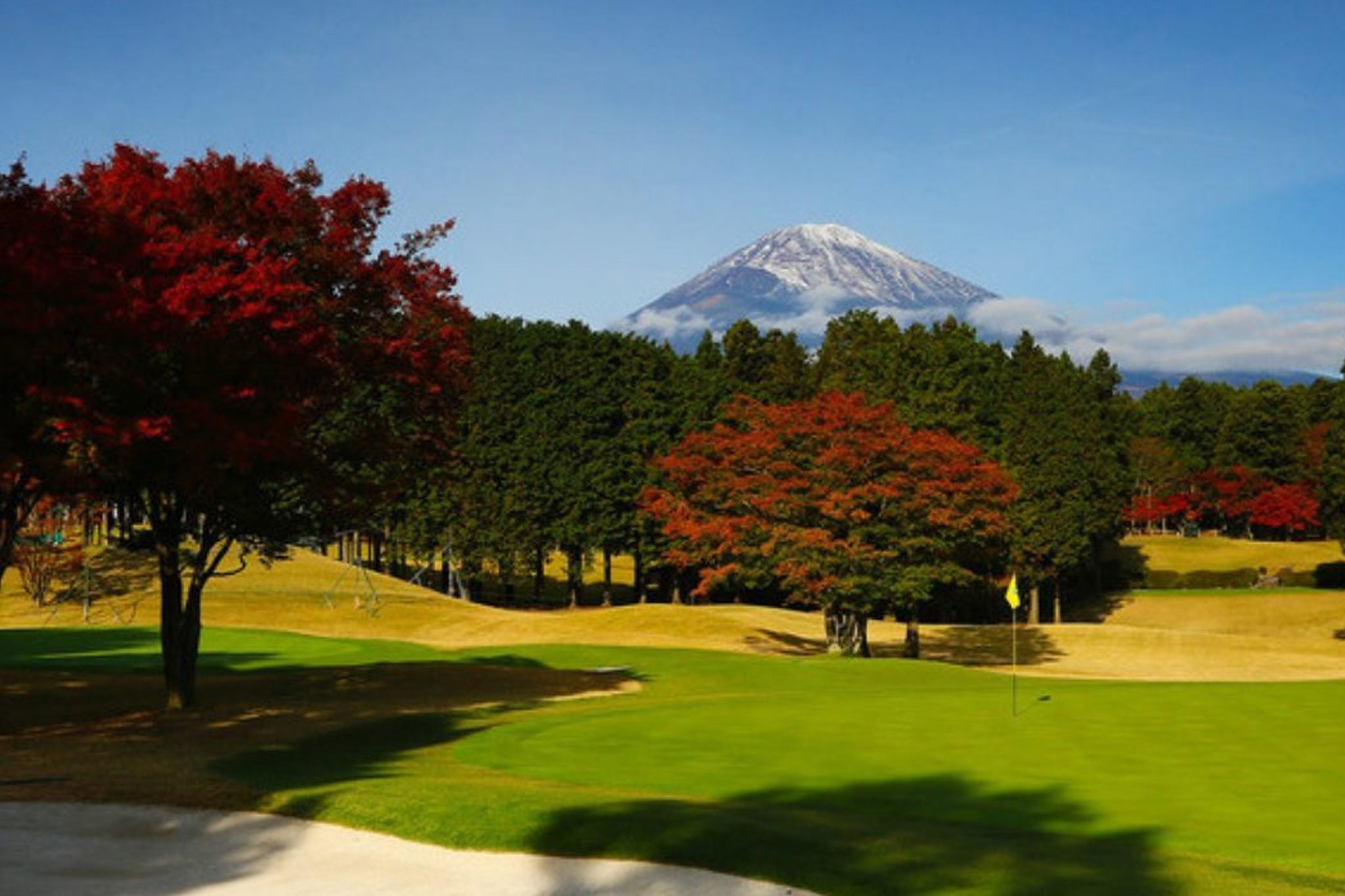 Japan 2025
Where culture and golf collide, take a trip with us to Japan.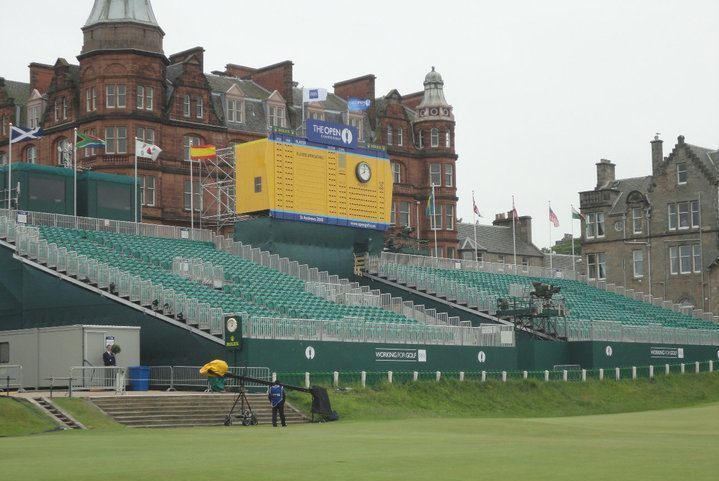 Scotland 2026
Come and test your skills on some of the finest links in the world.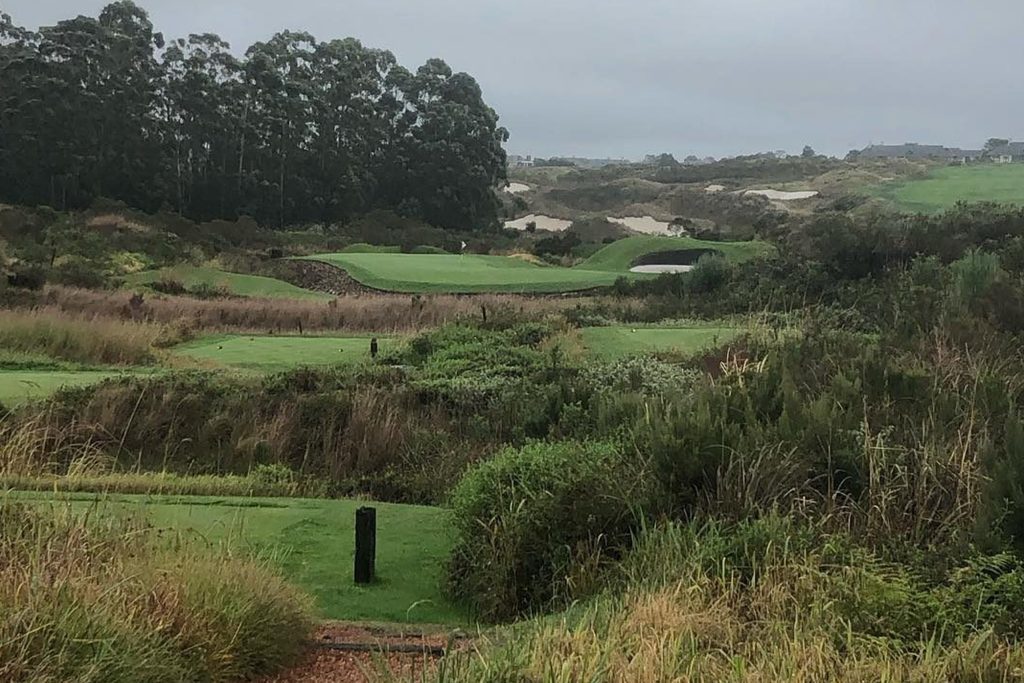 South Africa 2025
The ultimate mix of a holiday experience with golf mixed in. " Everything about my experience with Elite Golf Tours was 5-star. It was a sporting experience that will live with me until I get to that great clubhouse in the sky"
Explore the World,
one tee at a time
Become part of the family and see what makes us Elite.
We've teed it up on some of the best courses in the world raking up birdies and bogeys. Take a look where we have been but don't live too much in the past – take a look at where we are going and where we can be taking you!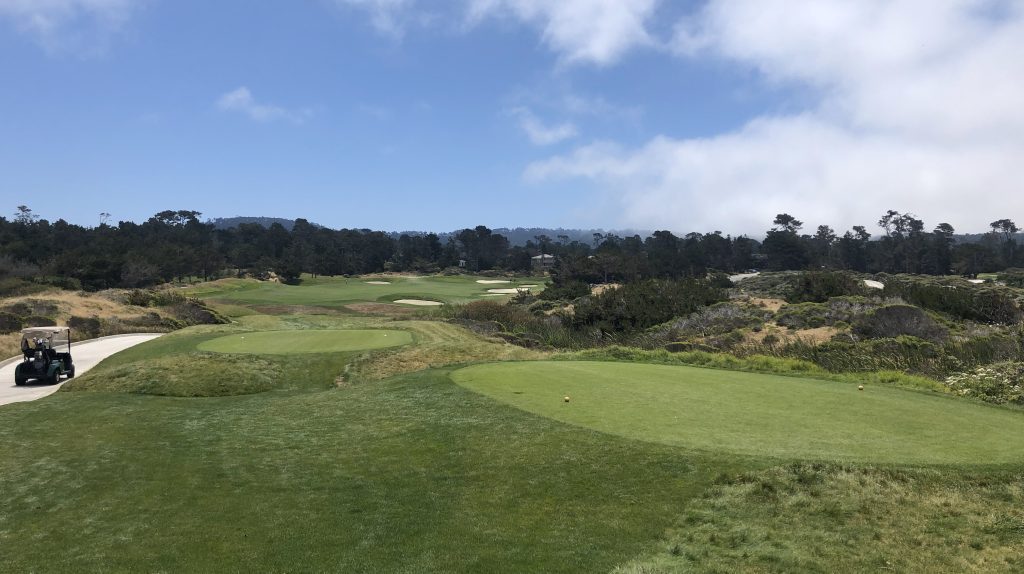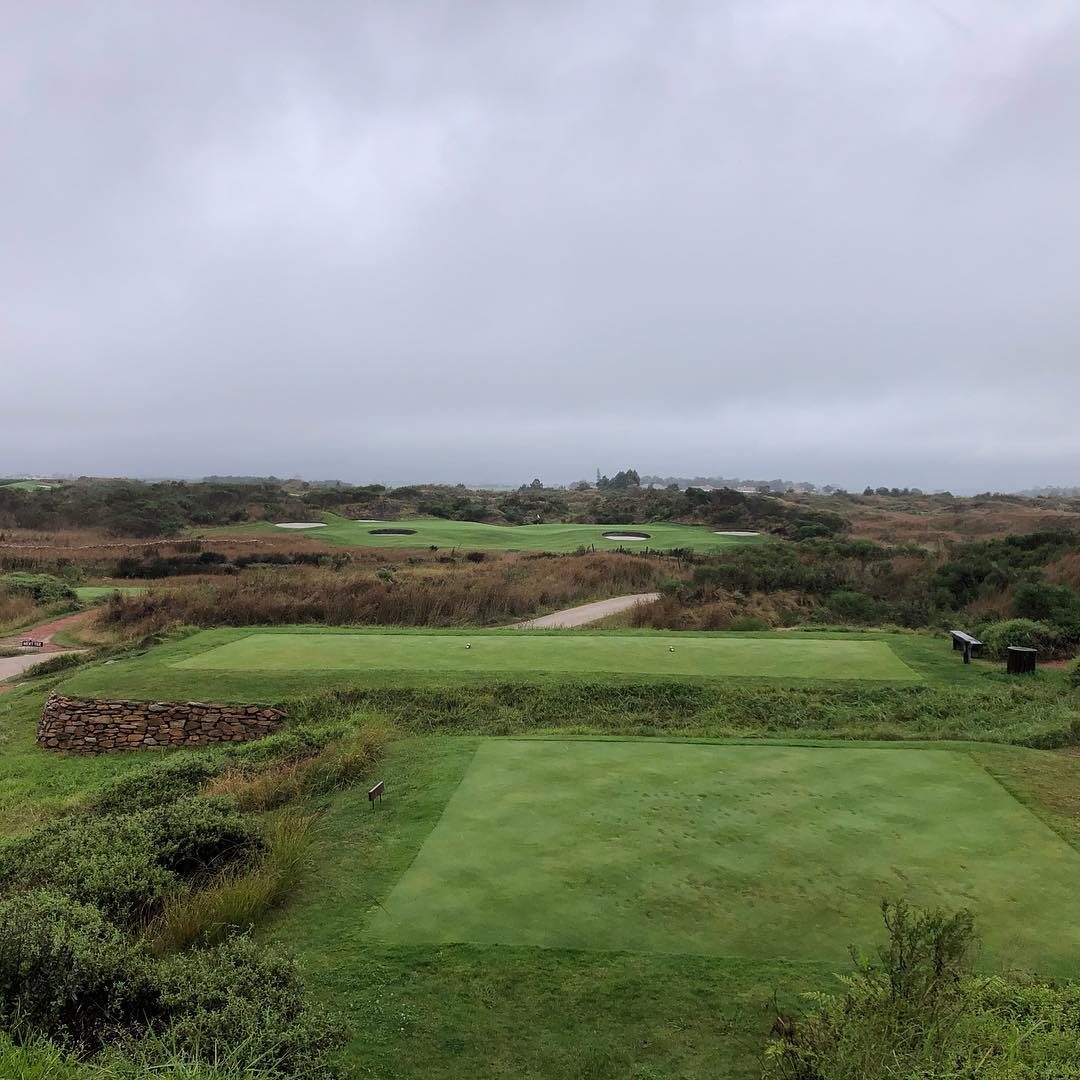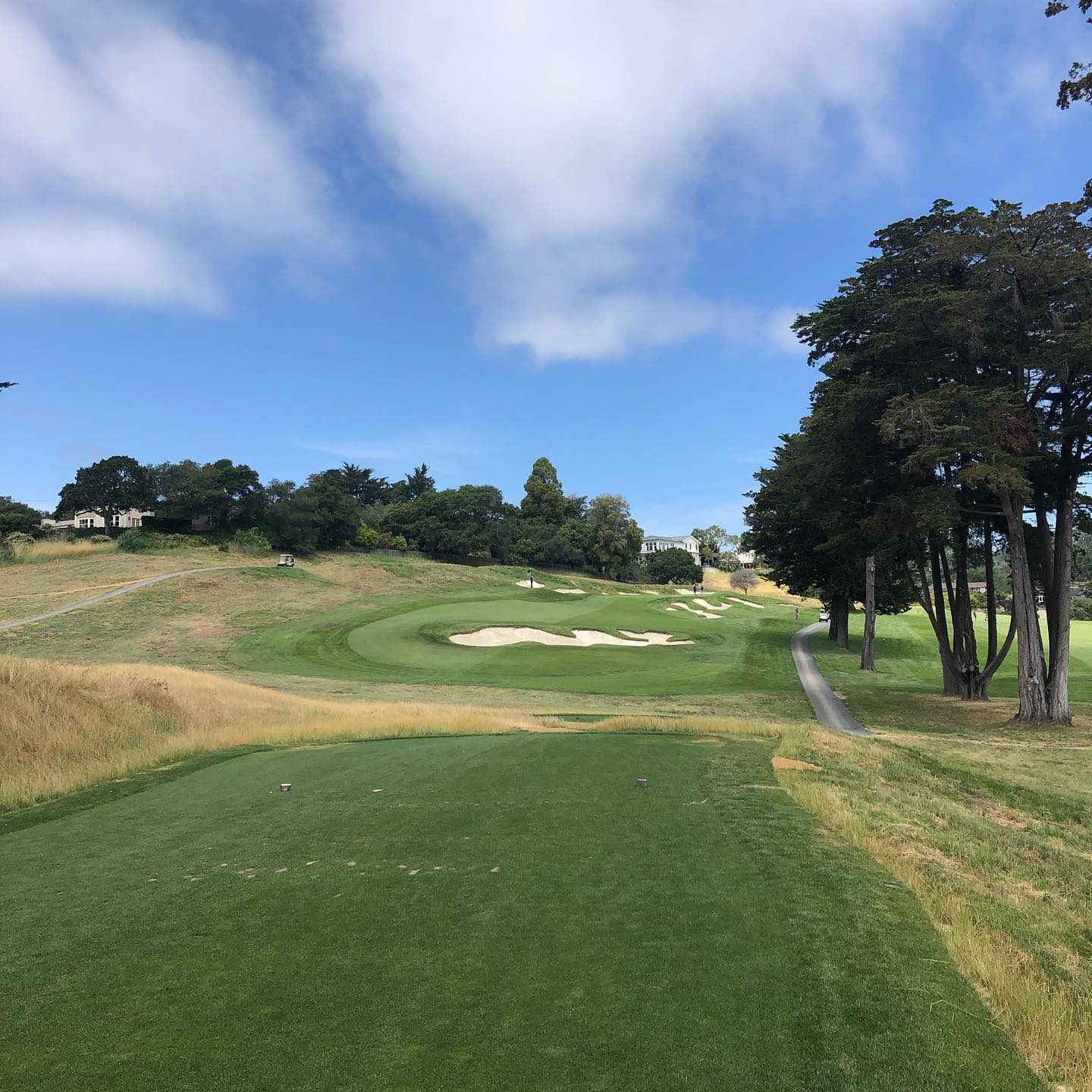 "It's one of those bucket list things that you must do at least once if you are a golfer. The fact that Elite Golf Tours had done this so many times made the whole experience seamless and hassle-free. Communication ahead of the event was detailed and timely and when we got there the logistics and organisation was outstanding. Our hospitality venue was an easy walk from the main gates and as you were allowed two entries a day it was good to walk back for a leisurely lunch, prepared by in-house chefs, and refreshments whilst still watching the tournament on the multiple large screen TV's. We added on a trip to Pinehurst ahead of the tournament and if that's not golfing heaven, I don't know what is!"